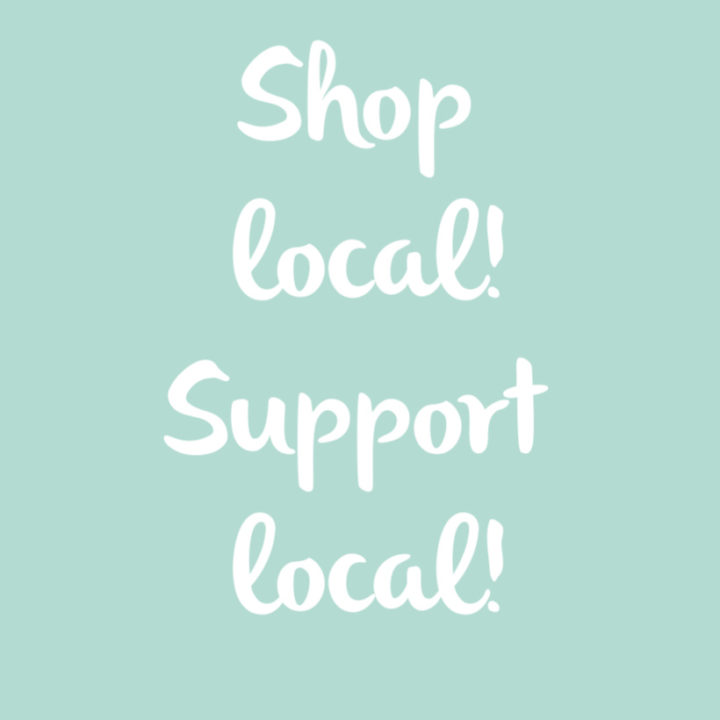 We are most definitely open!
♥ Our commitment is still to our loyal customers, valued team and local producers
♥ Our friendly teams in Appledore and Instow are still here to welcome and look after you as always
♥ Our deli kitchens are still cooking tasty, wholesome food to keep you well nourished & to take away
♥ Our cafés are still serving fresh, flavoursome food (albeit with fewer tables to give you more space)
♥ Our delis are still full of hearty, healthy food along with naughty treats to cheer you up
♥ Our grocers are still fully stocked for all your fresh produce and everyday essentials
Look out for announcements for our new delivery and collection services coming very soon
In the next 24-48 hours we will be making announcements about extensions to our services to support the community during the coming weeks and months. Check on our website & social media for regular updates.
Deliveries to the local area for everything you need and all the favourites you enjoy at Johns
Deliveries to the local area for all your meal solutions 'The traditional and the modern meals on wheels from Johns'
Ring and collect in store for essentials, fresh produce, food to go and meal solutions
Increased deliveries daily for fresh produce including fruit & veg, meat & milk from local suppliers
The health and wellbeing of our customers, community and teams is paramount and the personal service that we have given since 1926 will continue today, tomorrow and in the future.
So, remember we are still open every day for your all meal solutions to enjoy in your home, take away or in our cafés along with the every day shopping essentials.
Shop local, support our local community and thank you wholeheartedly for your continued support in these challenging times.
Anthony, Sue and all the team at Johns