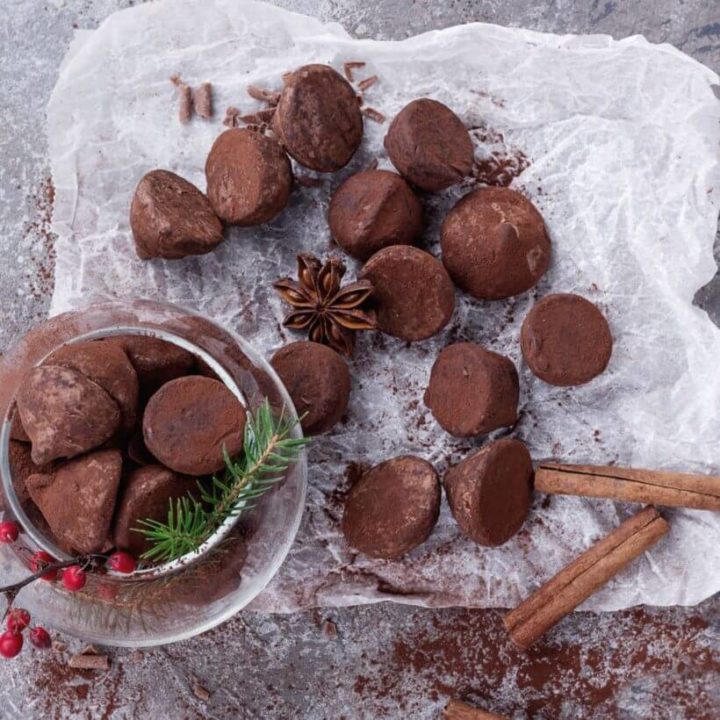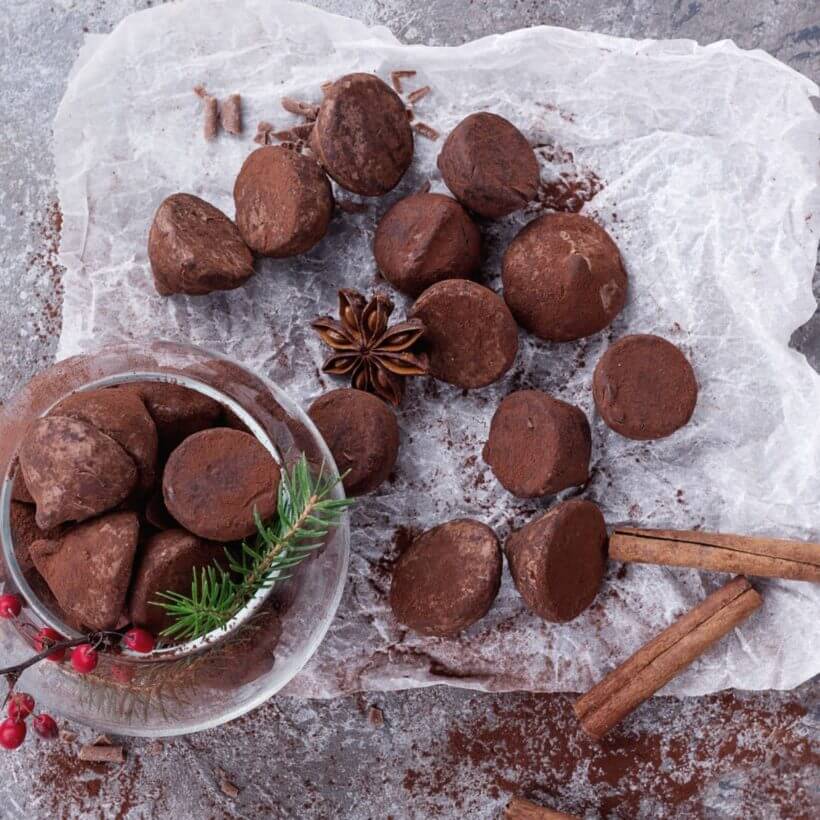 Johns Christmas Events
'Tis the season where the Johns team, with the support of many local Devon producers, pull out all the stops to bring you an inspirational and joyous build-up to Christmas. We've put together a seamless schedule throughout the festive months that includes:
Many products available for taste testing instore at both Appledore and Instow
Tasting events where you can meet the supplier, discover their difference and brand story
An invite to our stand at the very best of Christmas markets, held at Braunton, Barnstaple and at the Big Sheep.
A unique Appledore Festive Evening, with supplier demos, samples and special offers
Our ever-popular Gift & Festive Food Extravaganza at our Instow store – a truly special shopping experience!
Christmas wreath making workshops, complete with a canapes and bubbles
To discover more and ensure you don't miss out on these Christmas Events in North Devon, read on for our initial October and November events. Be sure to have your diary to hand!
1.  Appledore Festive Shopping Evening
When & Where? Wednesday 13th November, 5 – 8pm, Appledore.
Extra Info: http://johnsofinstow.co.uk/wp-content/uploads/2019/11/WebAppledoreFestiveEve_A5Final.pdf
Not to be missed: A wonderous evening event at our Appledore Deli and the perfect chance to experience all that defines us a Deli with a difference! Taste-trial our products, learn about the ingredients, brands and production methods that makes them so special and sample the home-made treats of our own Deli team. With so many award-winning products, alongside our award-winning café, this really is the ideal opportunity to find the perfect products for your friends, family, Christmas table, own wish list or perhaps to slip into the stocking of someone special.
2.  Festive Food & Gift Extravaganza
When & Where? Sunday 01st December, 10am – 4pm, Instow.
Extra Info: www.johnsofinstow.co.uk/wp-content/uploads/2019/11/WebsiteFFGE_A5Flyer.pdf
This is a hugely popular Christmas event, bringing you the benefit of a vast range of locally sourced, hand-picked products from Devon together under one roof. There's always so much to enjoy, including:
Free tastings on local cheeses, fish, gins, wines, our homemade produce and more
Bespoke festive cheeseboards, based on your sampling experience with Anthony, our resident World Cheese Awards judge
Expert support in planning your festive food and drink orders, to keep your Christmas preparations stress-free and guaranteed to impress
Inspiration galore for gifts, hampers and stocking fillers!
Note the date on your calendar now, and fire off a quick message to friends and family so that you can all share in what promises to be a special day together.




3.  North Devon Christmas Market
When & Where? Saturday 07th December, 12pm – 8pm, Braunton
Extra Info: http://johnsofinstow.co.uk/johns-events/ 
4.  Christmas Wreath Workshops
When & Where? Tuesday 03rd December, 6 – 8.30pm in Appledore and Thursday 05th December, 6 – 8.30pm in Instow. (Tuesday 10th December, 6 – 8.30pm in Instow, now **SOLD OUT**).
Extra Info: http://johnsofinstow.co.uk/johns-events/
Note: Tickets required (£35 each). Book now as selling fast! Limited availability.
5.  Big Sheep Christmas Farmers Market
When & Where? Saturday 14th December, 9am – 1pm and also Saturday 21st December, 9am – 1pm.
Extra Info: http://johnsofinstow.co.uk/johns-events/
As you can see there's so much to look forward to! To stay abreast of everything, and to enjoy being the first to know of new products and special offers, sign up for our occasional e-newsletters. You'll find the link at the bottom of our homepage, accessible by clicking here: http://johnsofinstow.co.uk/
Johns of Instow & Appledore.
---