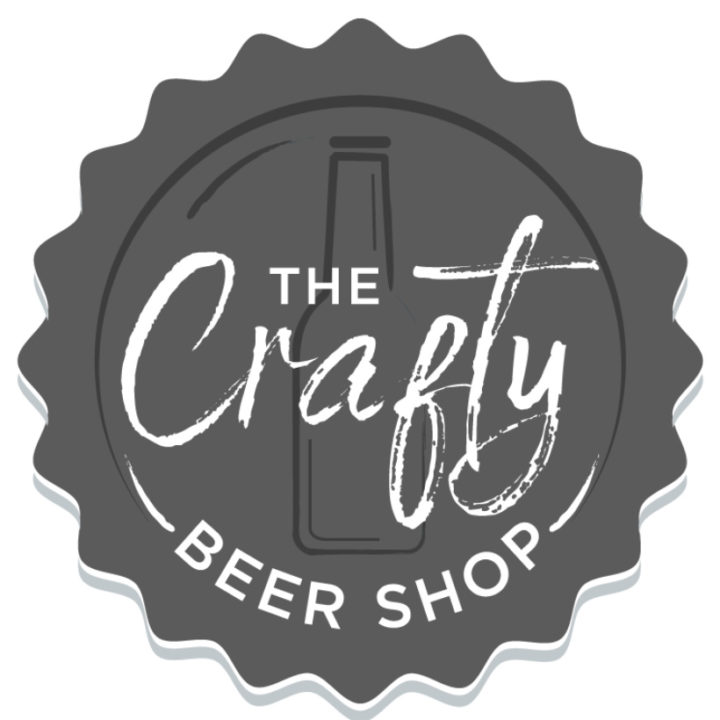 Welcome to The Crafty Beer Shop at Johns!
We are delighted, ecstatic and ever so slightly excited to welcome the amazing Crafty Beer Shop to Johns in Appledore and Instow!  Lovers of craft beers and supporters of micro-breweries in the UK and around the world, Alan and Lisa opened their award-winning Crafty Beer Shop in the historic Butcher's Row in Barnstaple just over a year ago and now offer an impressive range of over 500 different beers!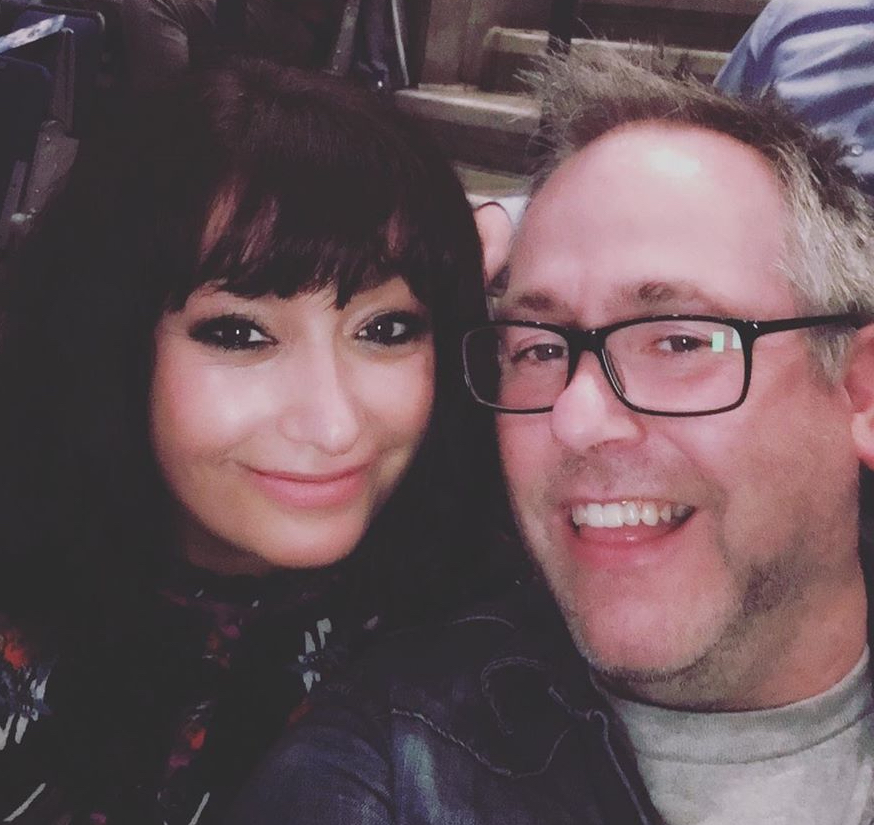 Standing out from the crowd and niche in their field, they have already built a reputation for sourcing fabulous tasting products that you simply won't find anyone else in North Devon until now! Here's the exciting bit! We now have a Crafty Beer Shop in each of our delis so that you can choose from a traditional and eclectic selection of their beers in Appledore and Instow!
Supporting local businesses and small producers has always been and continues to be at the heart of Johns and it's what you love when your come to see us. Supporting local in this current climate has taken on a new importance so to introduce this exciting new collaboration with The Crafty Beer Shop means that together we'll be giving you a new experience when you next visit us.
Put simply we were blown away by the passion of this new local business when we met at The Muddy Stilettos Devon awards last year (we both won by the way!).  With Anthony being a keen micro brewery enthusiast, we admire with inspiration how Alan and Lisa seek out new breweries and new exciting beers.  Having identified that there was nowhere to go for a nice craft beer despite the explosion of the craft beer movement, the pair have successfully brought a quirky and delicious selection to North Devon.
So what can you expect to find in The Crafty Beer Shops at Johns of Instow and Appledore?
A discovery of personally tasted and rated collection of wonderful beers from Lisa and Al with the added benefit of tasting notes and recommendations for food pairings with every product.  If you are looking for a new style of beer to drink and fancy trying something different then this is for you. There will be a wide selection of specialist beers from around the world including Lagers, Stouts, Indian Pale Ales, Porters, European beers, American IPAs, right through to the unusual Craft Ales flavoured with ingredients including peanut butter, coffee, hibiscus, milk and even strawberry jam, the list is endless.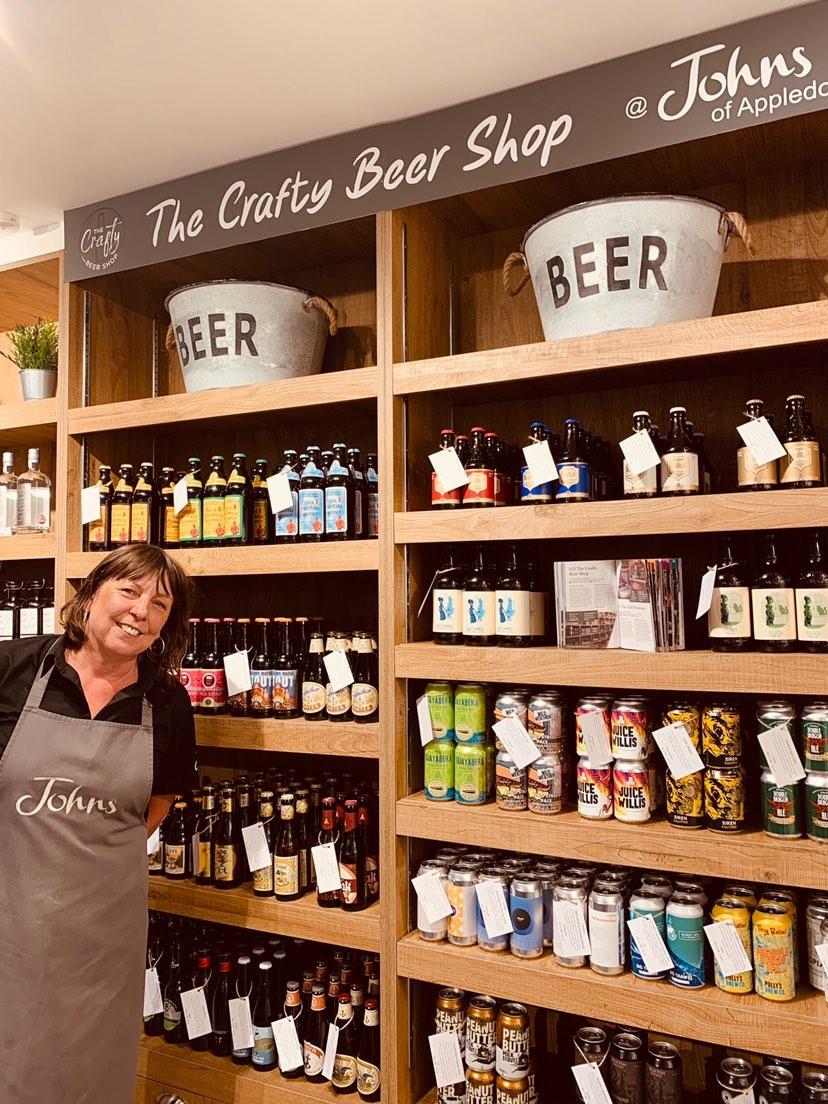 Lisa and Al find that people are now opting for quality over quantity, which is synonymous with everything we choose to feature or make in our delis and the new style craft beers are proving hugely popular. For The Crafty Beer Shops at Johns, Lisa and Al have carefully selected beers from their shop in Butcher's Row (and at the same prices too) to go with our glorious cheeses and charcuterie meats and other products from our delis, including sweet treats and our famous chocolate brownie!
What's more, they have also created a mind-blowing collaboration with the Buckland Brewer, Frits. Based on the 19th Century underworld Devon, the collection is called Dark Lanes and currently consists of three beers a Pale Ale, an Extra Special Bitter and a Porter – a new favourite for Anthony! These beers are so good that they have been highlighted as a must try in the national press.
Take a sneak peak at The Crafty Beer Shop's website here https://www.thecraftybeershop.com/
So, please pop in to our Appledore or Instow delis and enjoy browsing and working your way through the unusual selection that will satisfy even the pickiest of beer connoisseurs.  Give yourself a deserved treat and find a truly unique gift for any beer lover.