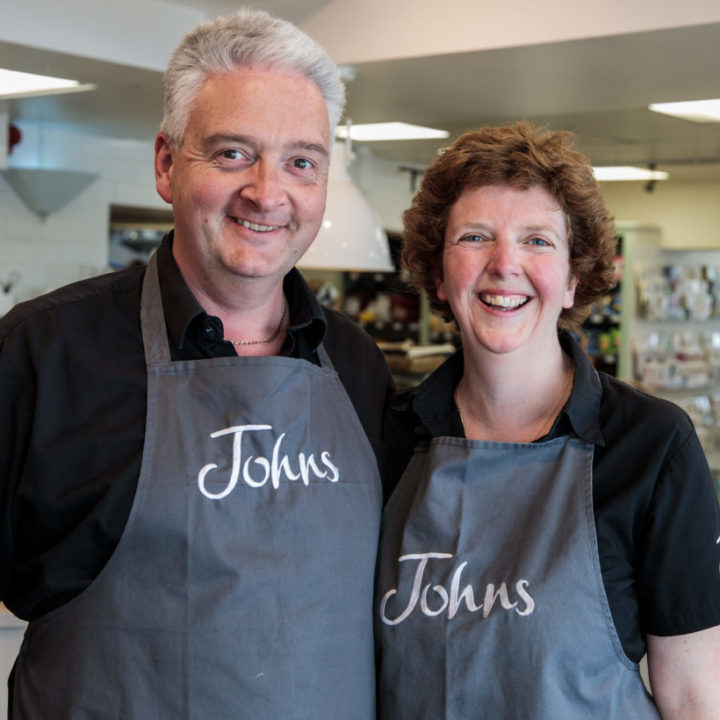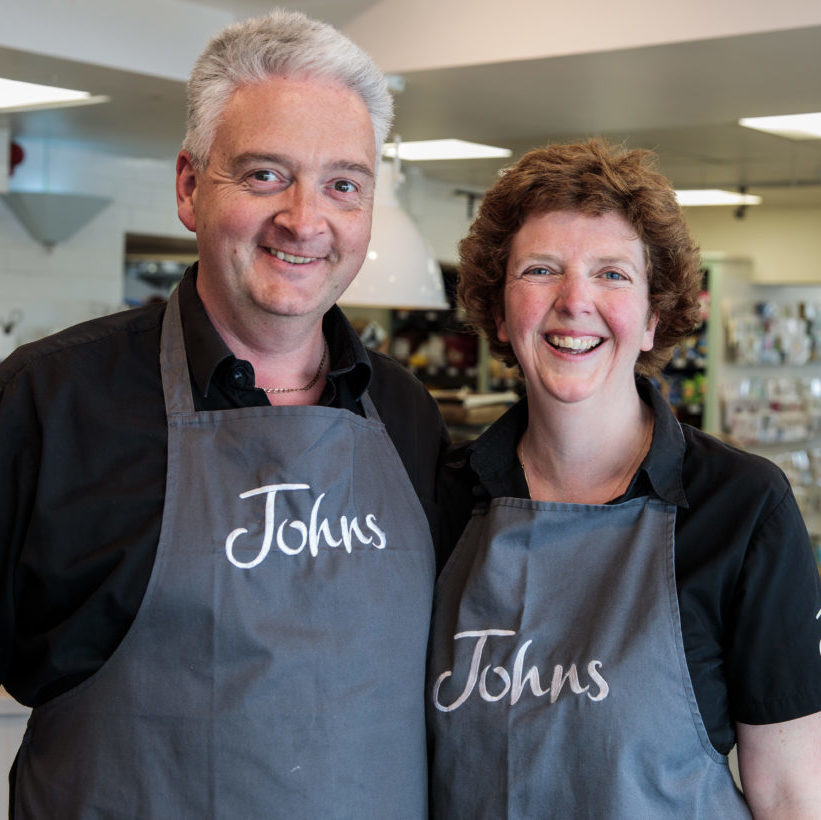 Summer Lovin' at Johns of Instow
"Summer lovin' happened so fast", but its legacy appears to be timeless',
reported the Telegraph on Grease, the prequel, in April 2019.
Bring this down to a local level and a comparison may be had with Johns of Instow and Appledore, where generations of summertime love stories have spun their legacy too…and where better to start than with some Low Water Dick (-;
Low-Water Dick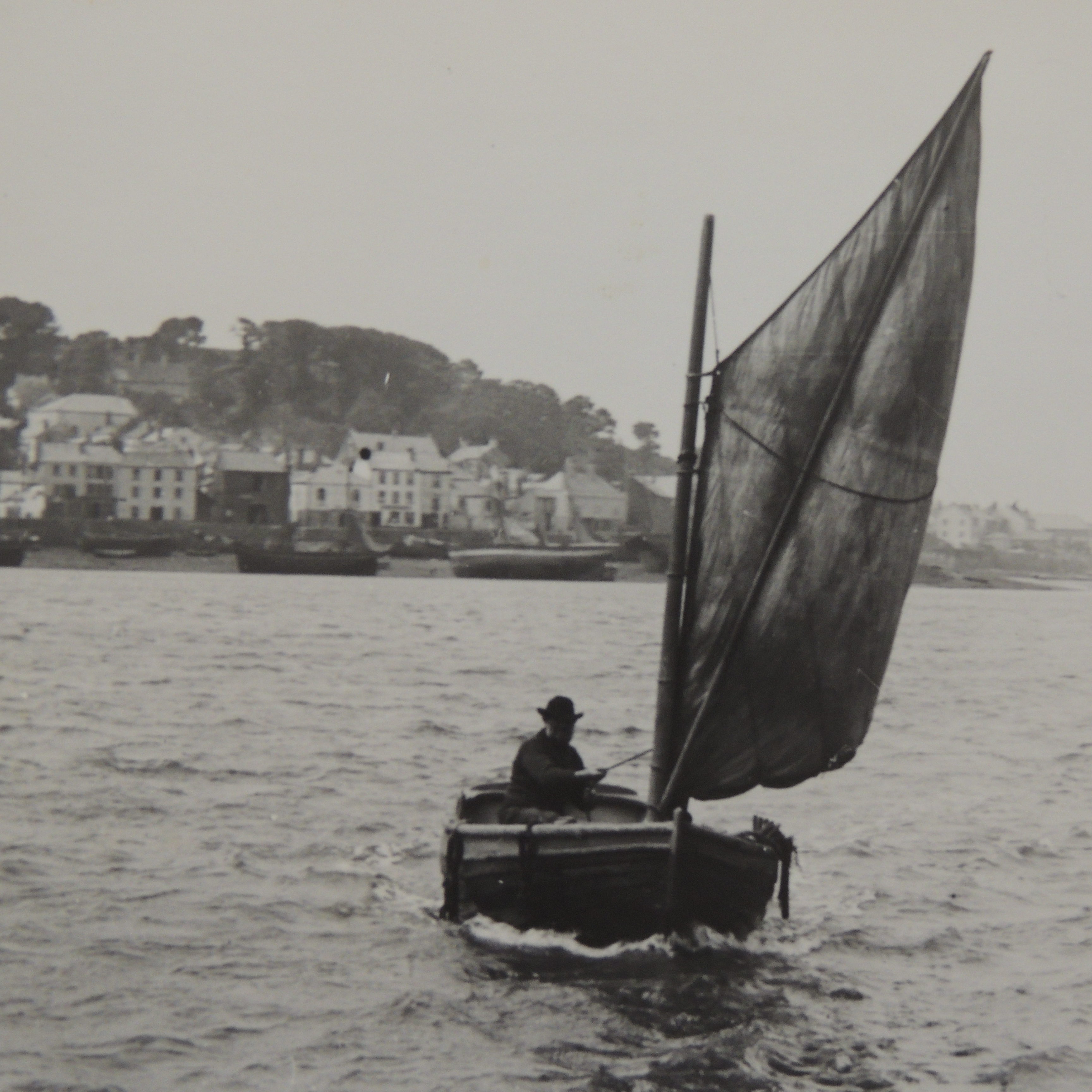 Calm yourselves. Dick Johns (pic. above) was the great, great grandfather to Anthony Johns, co-owner of Johns of Instow and Appledore. In the early 1900's, Dick Johns would row across the estuary from Instow to Appledore to deliver provisions, regardless of the tide, earning himself the nickname 'Low-Water Dick'. It was an invaluable service and, in later years, such a ferry service was continued by Anthony's great-uncle Norman. Naturally close to their heart, Johns are proud to sponsor this fantastic voluntary service today.
The provisions that Low-Water Dick would ferry came on the train arriving at Instow station (now the NDYC). Dick was in business with his son, Freddie, who used to greet people off the train into the village. Freddie "met a girl, crazy for me" and Queenie "a boy, cute as can be" and they later married. In 1926, Queenie Johns started the business (albeit based a few doors down from its current location) at The Quay Inn and then, in the 1940's, Johns Beach Hut Café began.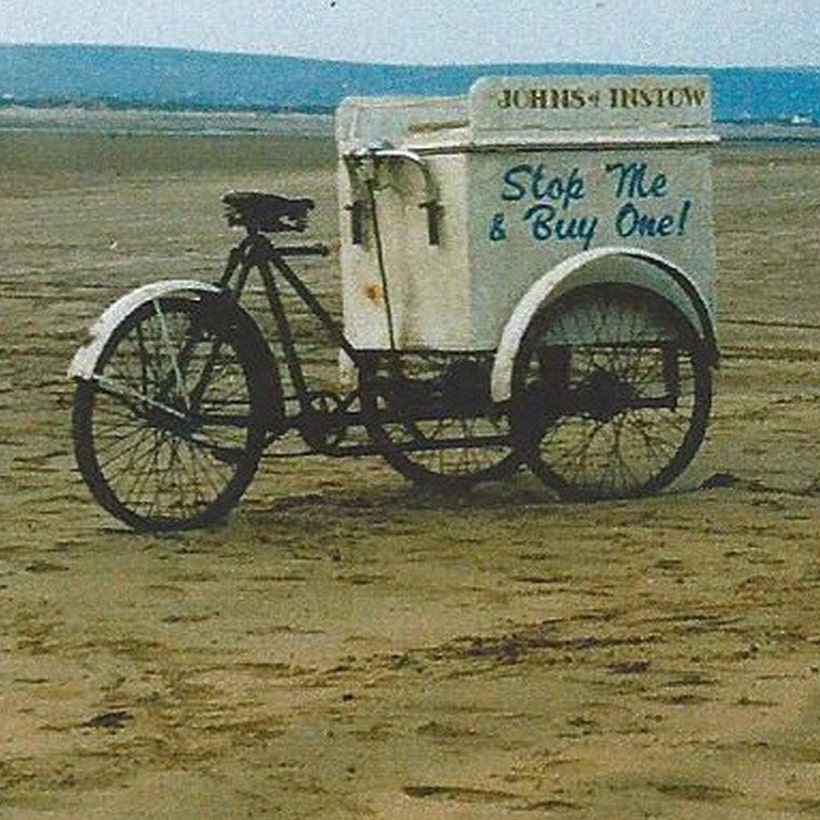 Two generations later, Cupid struck again. Anthony Johns , 4th generation of the Johns family, began his career as a trainee manager for a well-known supermarket, but very quickly missed working in the family business and a certain Saturday girl there – his future wife, Sue!
Coming from a local family business herself, Sue Johns joined Anthony (pic. below) to take over the helm and together they developed Johns into the group of multi-award-winning delis and cafes that it is today, including the addition of the Appledore stores and cafe in 2008.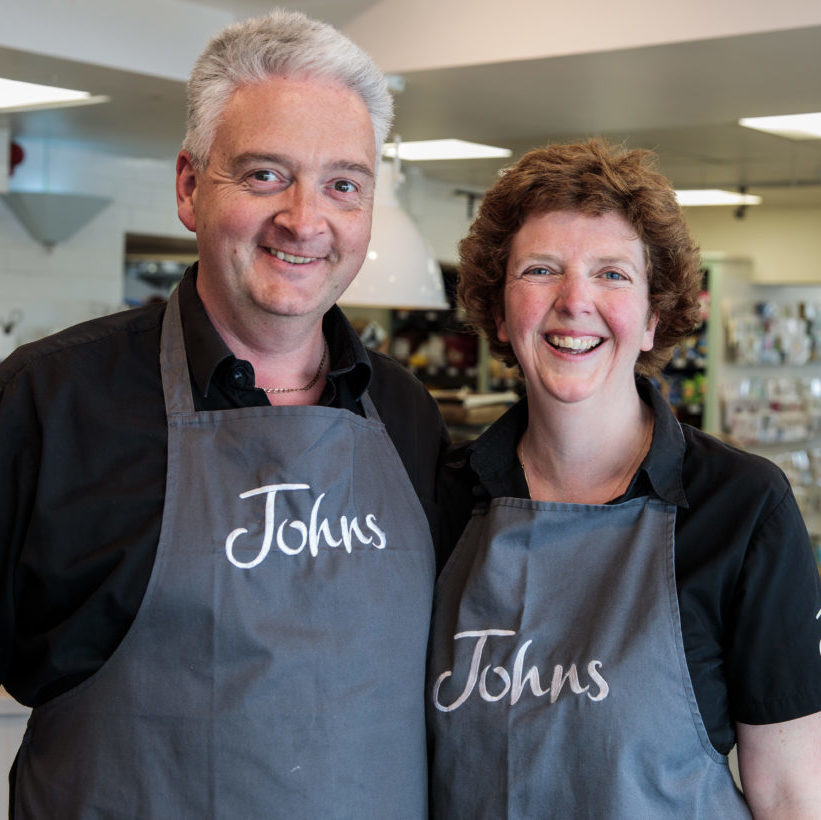 "Then we made our true love vow

Wonder what she's doing now"
Well, Sue is no doubt passionately sourcing all that's local, specialist, traditional or modern in food and drink, whilst Anthony may be arranging upcoming events or busy behind the cheese counter, marrying up the perfect ingredients to deli-delight his customers!
It's all made for a beautiful love story, now driven by Anthony and Sue's passion to support the Appledore and Instow communities and celebrate all delicious local produce. So, to that, let's raise a glass of their finest wines with
"a well-a, well-a, oomph".
To discover more about Johns Instow or Appledore deli and café, check out their new website here.